Elementor Cloud Websites is a service offered by Elementor, a popular page builder plugin for WordPress. Elementor Cloud Websites provides users with the ability to create and host professional-looking websites using Elementor, without the need to purchase hosting or install WordPress on their own server.
Elementor Cloud Websites is designed for users who want an easy and convenient way to create and host a website using Elementor, without having to deal with the technical aspects of setting up and maintaining a website. It is suitable for a wide range of users, including individuals, small businesses, and organizations who want to create a professional-looking website quickly and easily.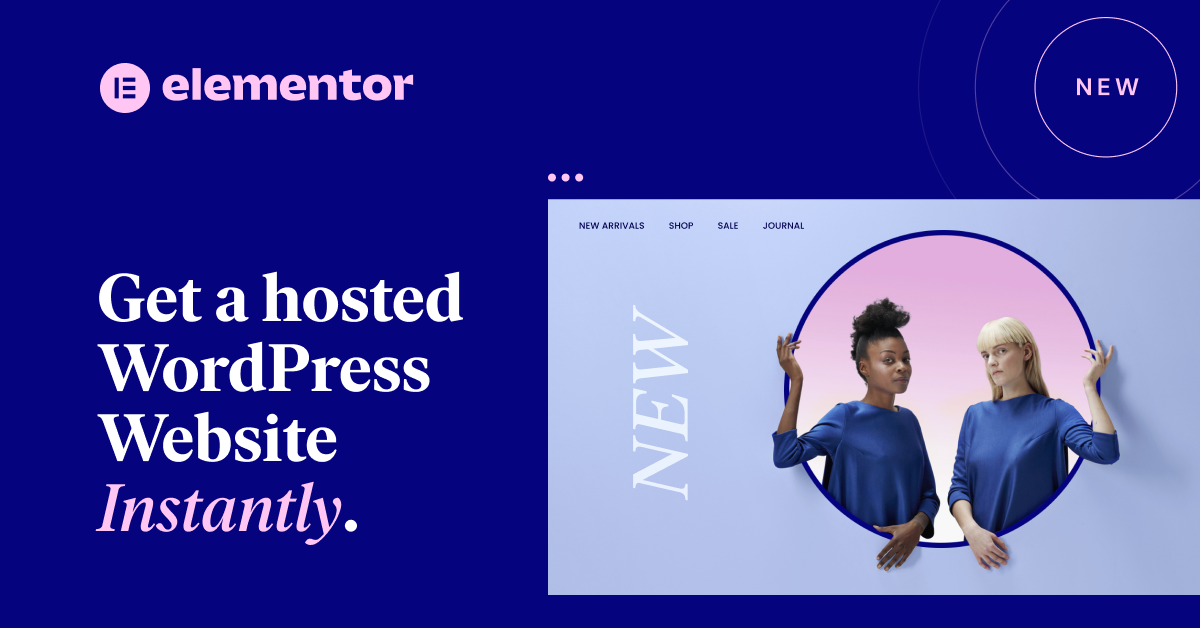 With Elementor Cloud Websites, users can choose from a variety of customizable templates and design elements provided by Elementor to create their website, and can then easily edit and update their website using the drag-and-drop interface of the Elementor page builder. The service also includes hosting and maintenance, as well as features such as automatic backups and security updates to ensure that the website remains up to date and secure.
Overall, Elementor Cloud Websites is a convenient and easy-to-use solution for creating and hosting a professional-looking website using Elementor.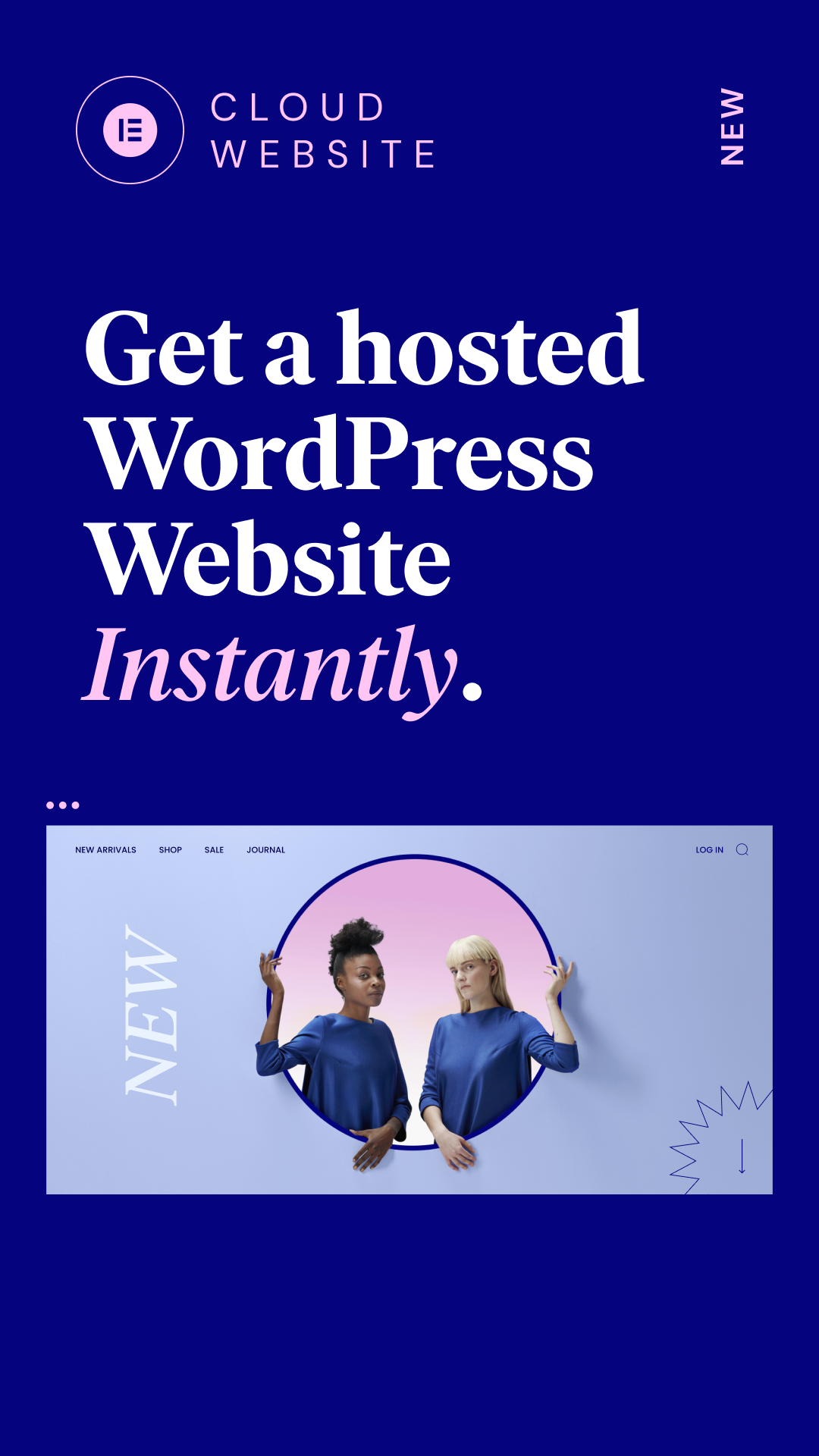 (Visited 12 times, 1 visits today)
Was this article helpful?
Last modified: January 14, 2023